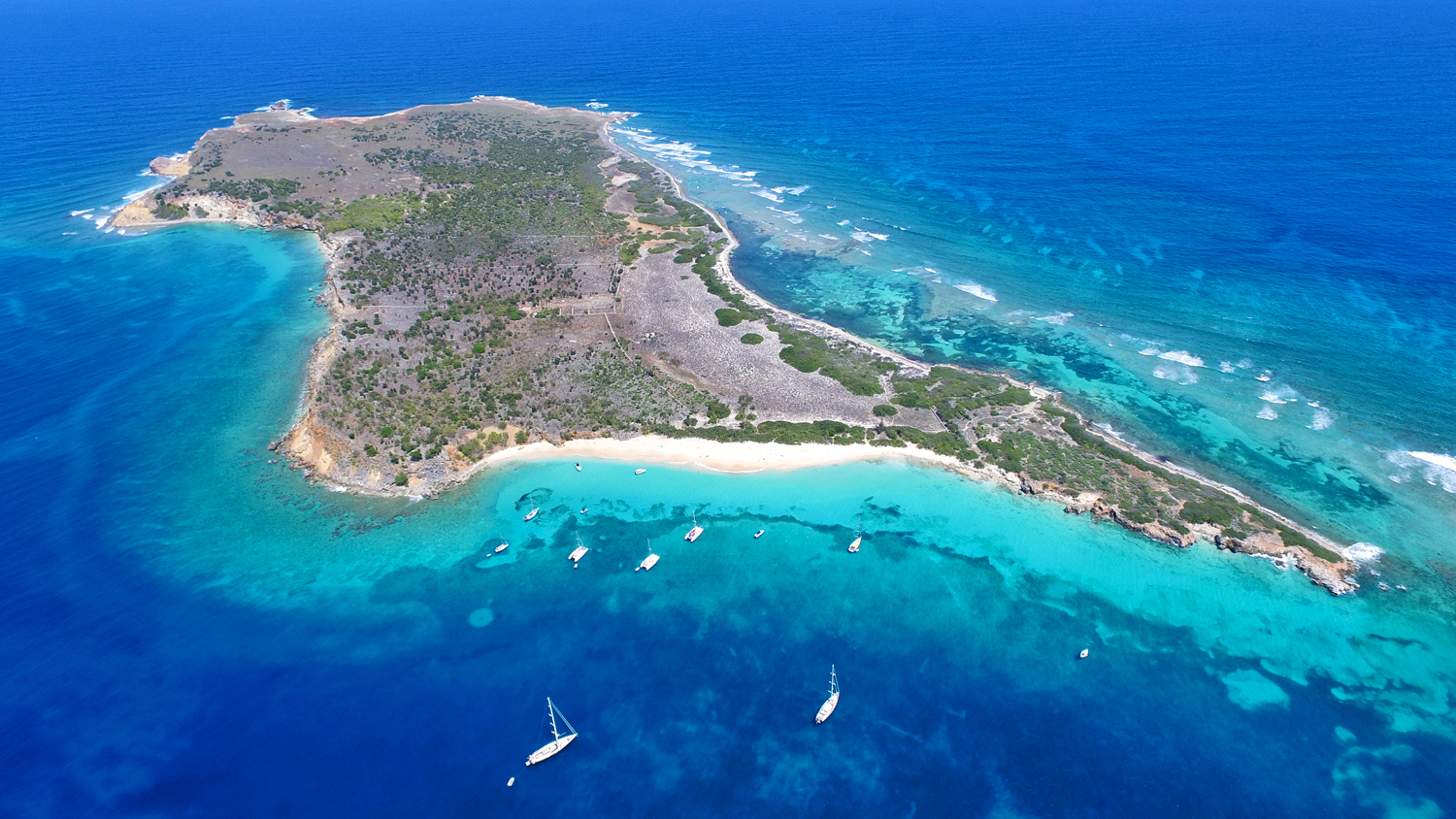 Tintamarre Island
Beautiful beach, sea turtles and much more!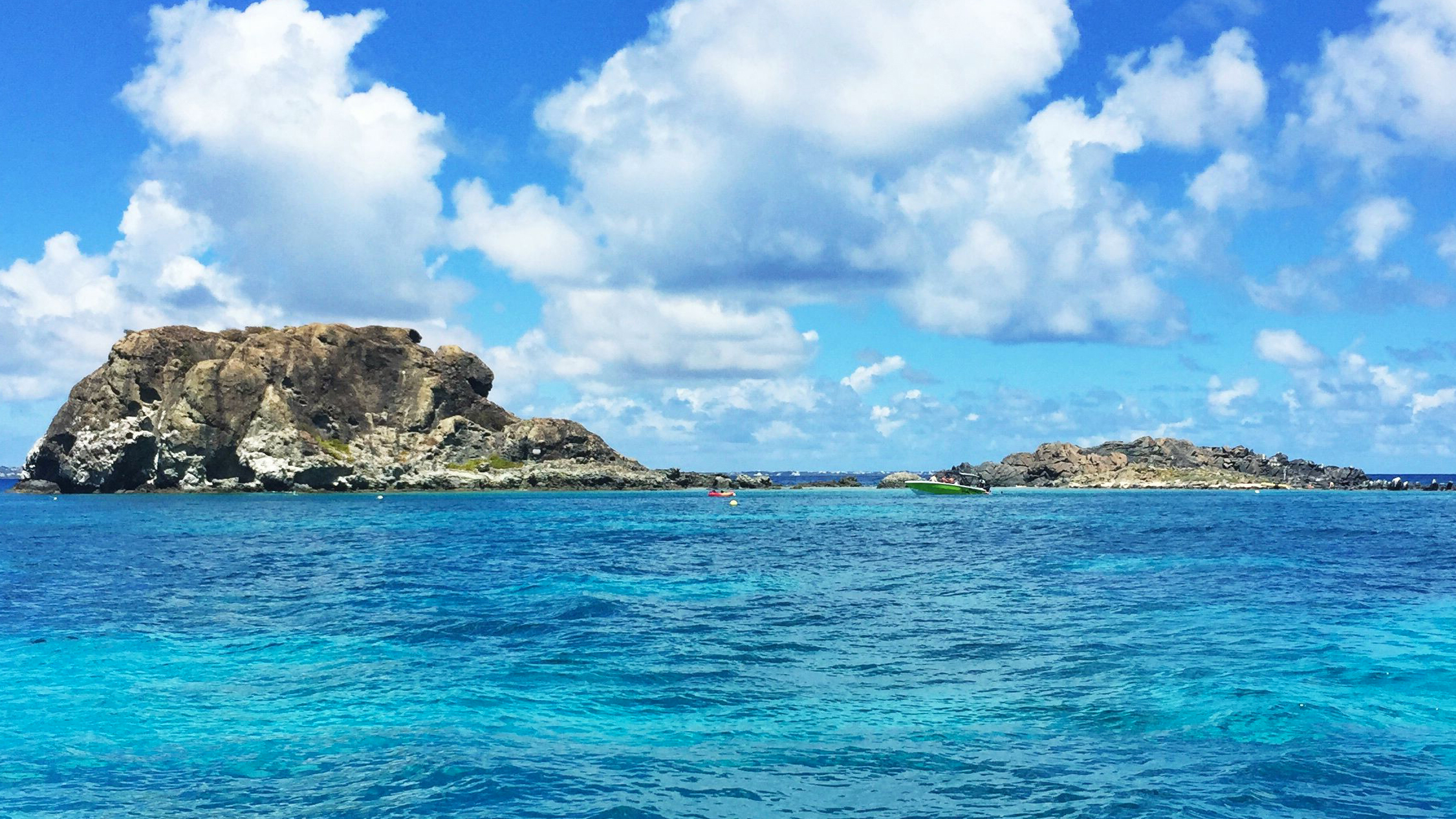 Creole Rock
THE snorkeling spot
Green Cay
Little island in front of Orient bay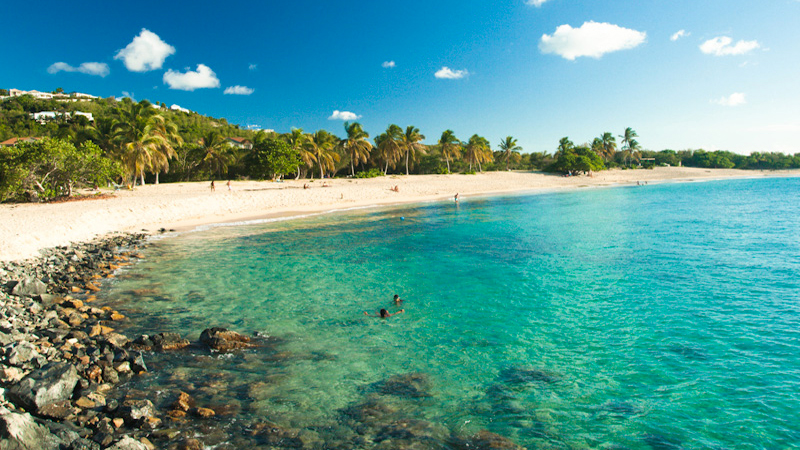 Happy Bay
Where people are always Happy 😉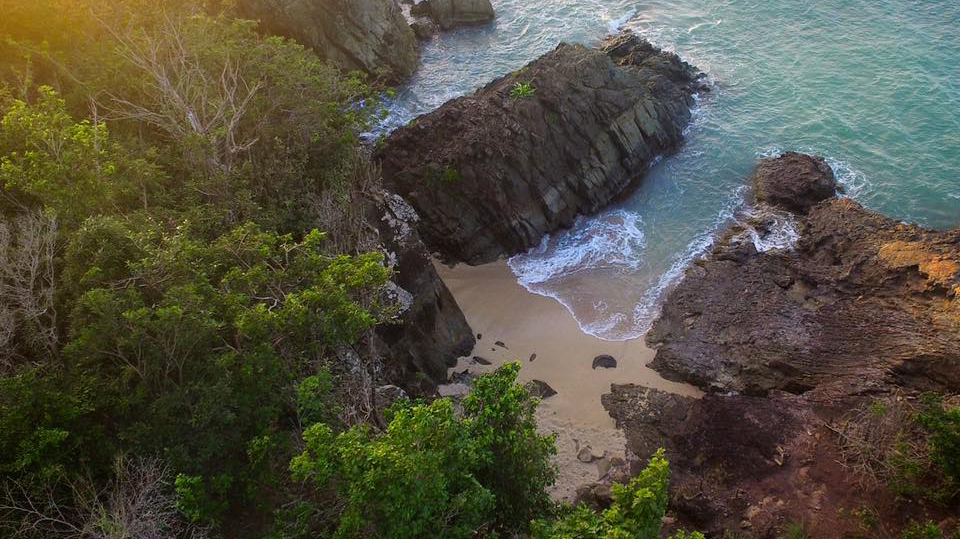 Lovers Beach
Did you say Romantic <3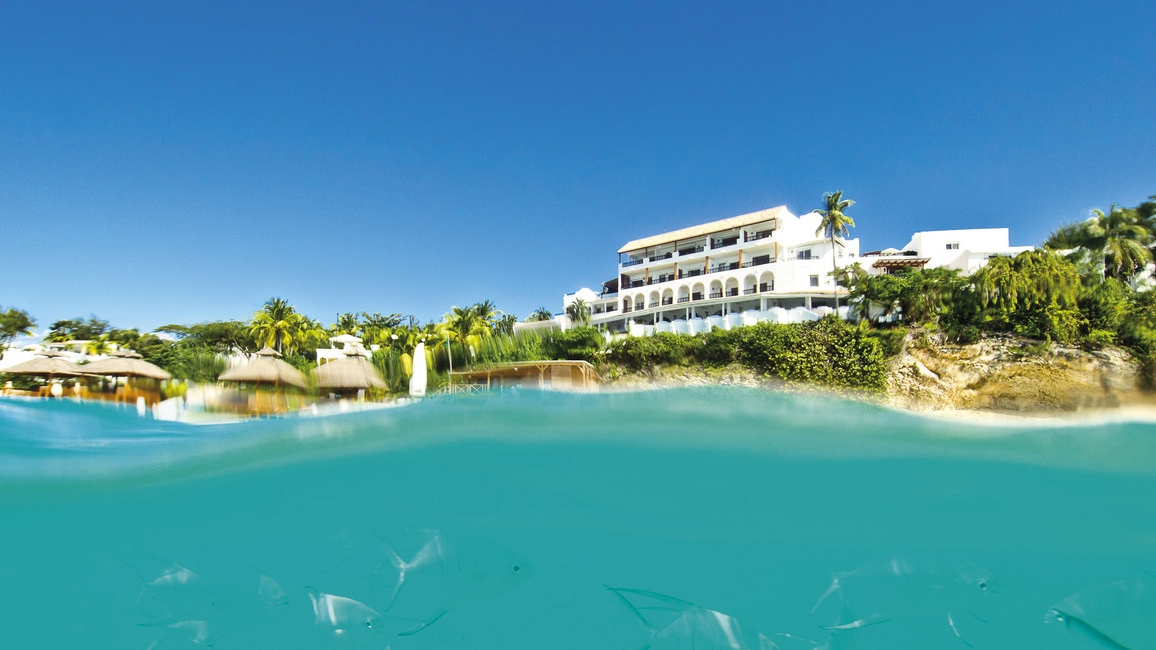 Long Bay
Home of La Samana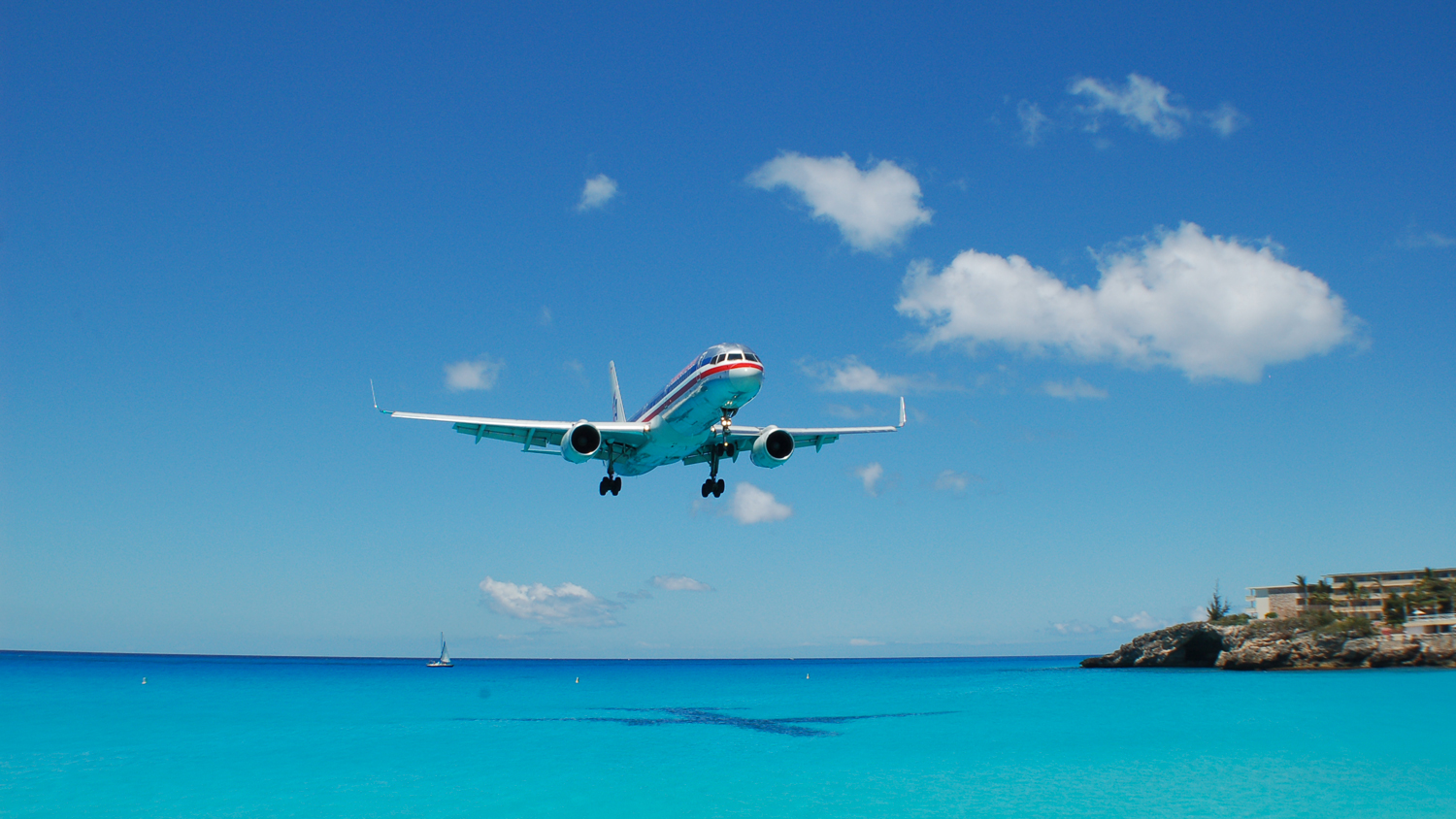 Maho Beach
Watch your head, planes coming!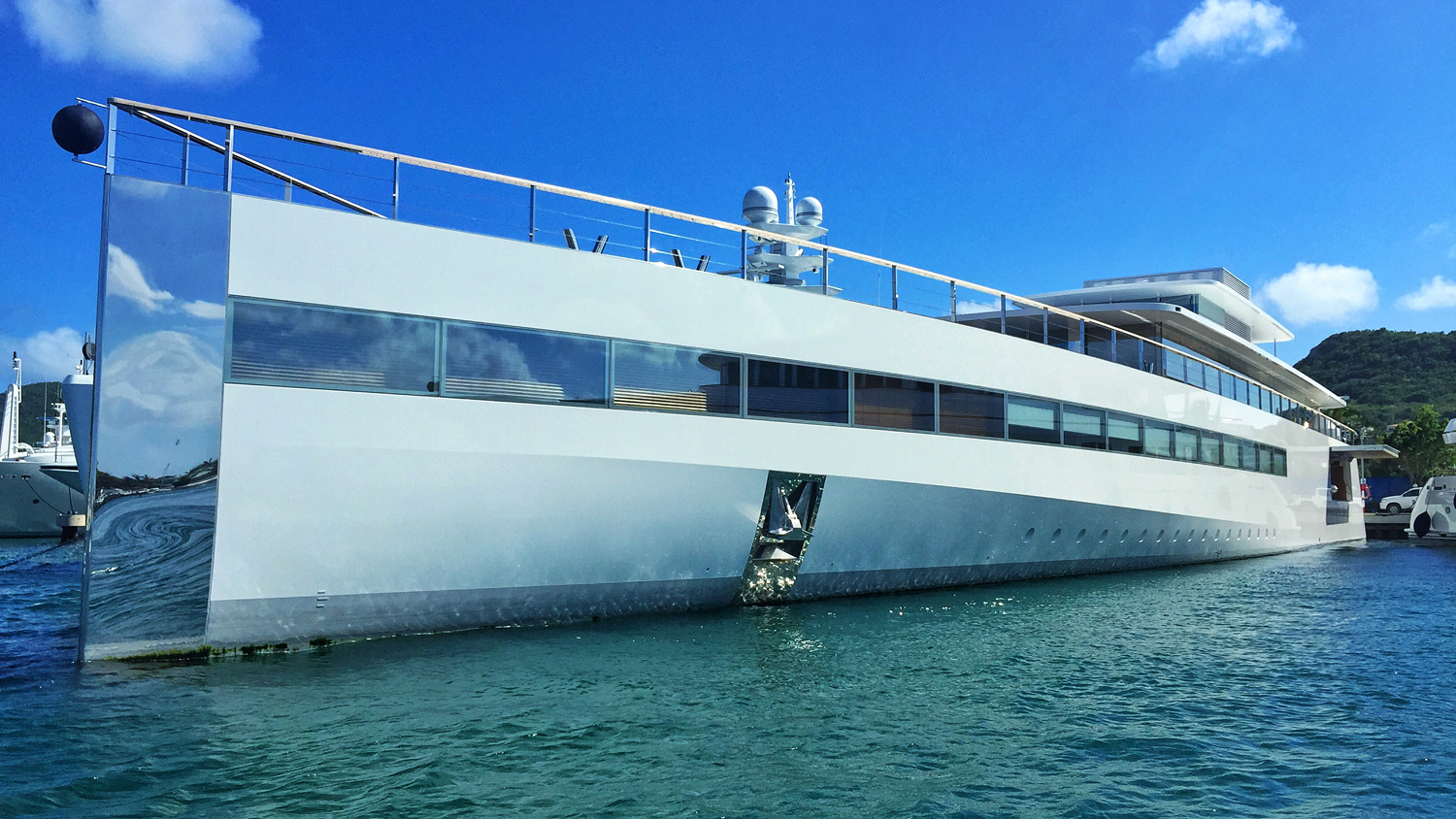 Simpson Bay Lagoon
The MEGA Yachts Rendez vous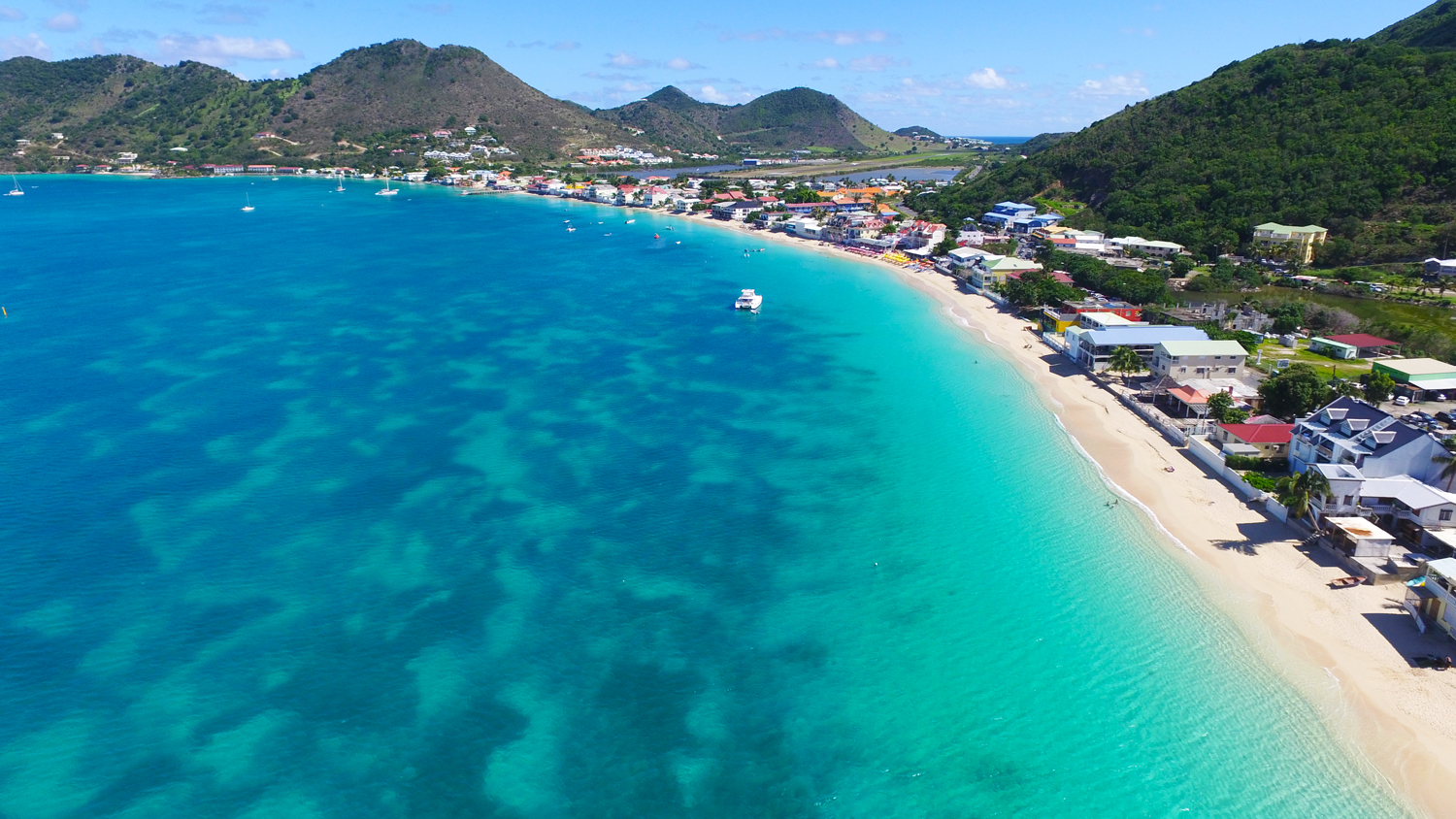 Grand Case
Caribbean capital of gastronomy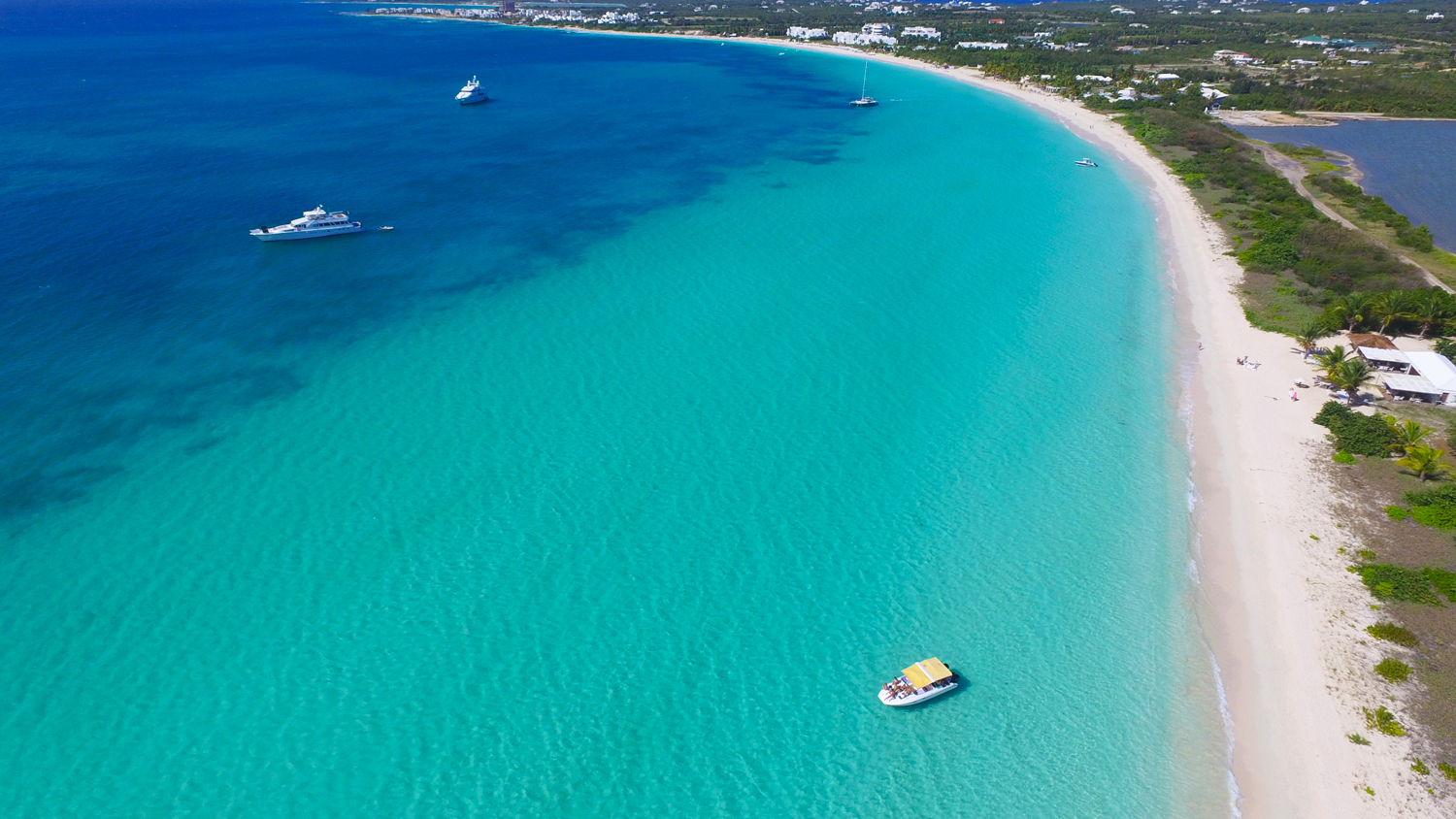 Rendez Vous Bay
So blue that its look unreal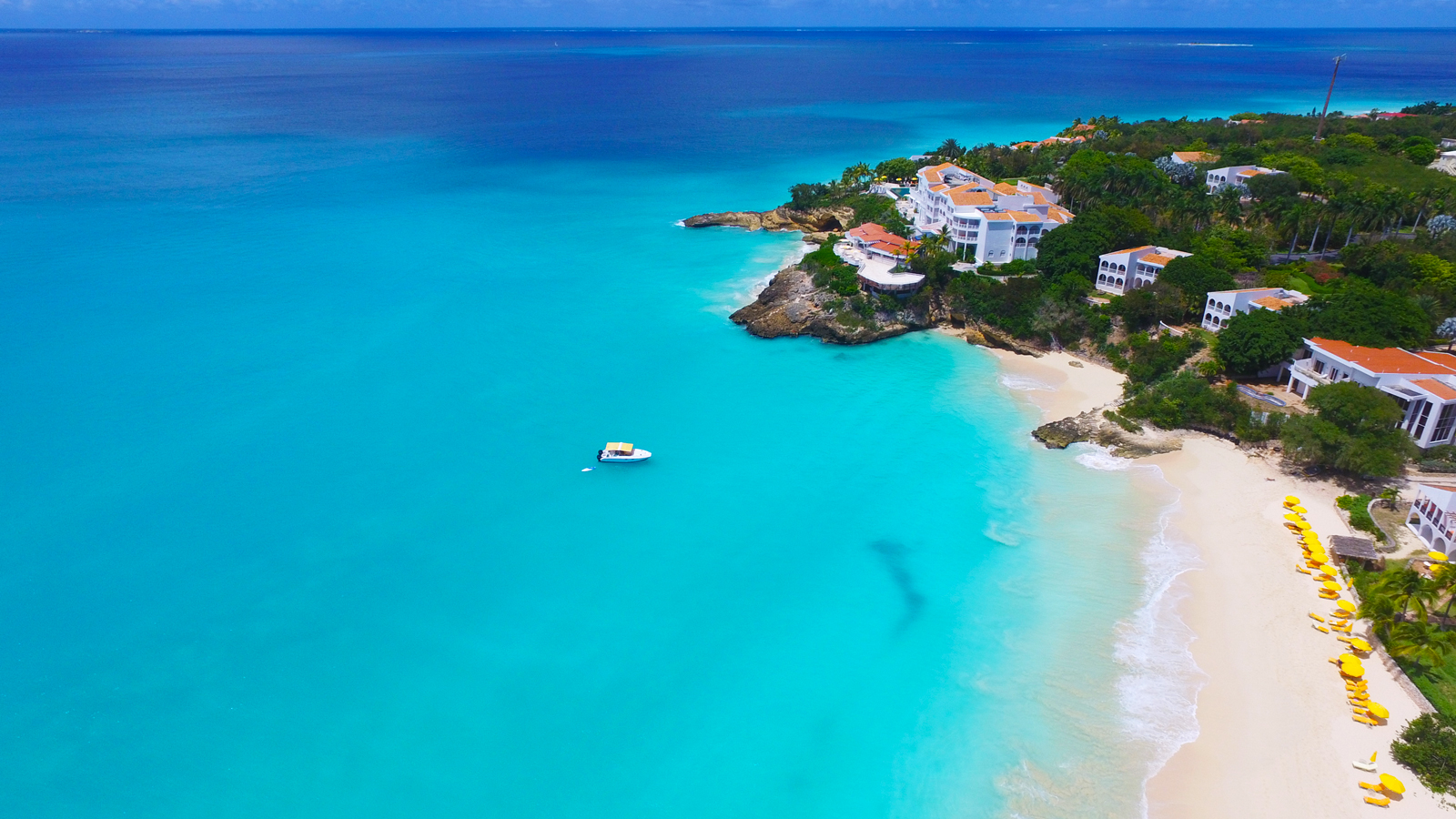 Meads Bay
Good food, white sand and blue water
Sandy Island
Feel like Robinson on this remote island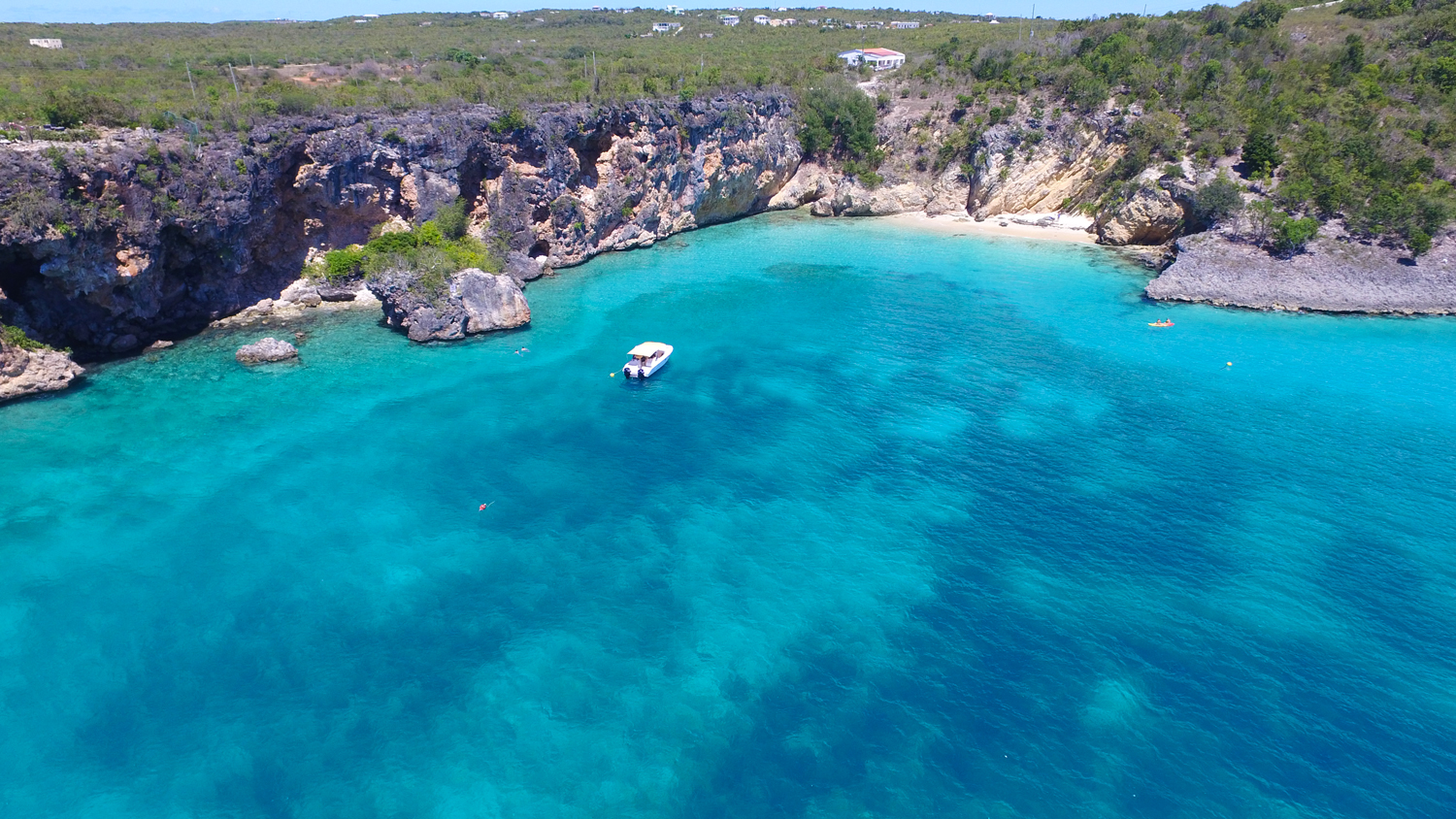 Crocus
Little piece of heaven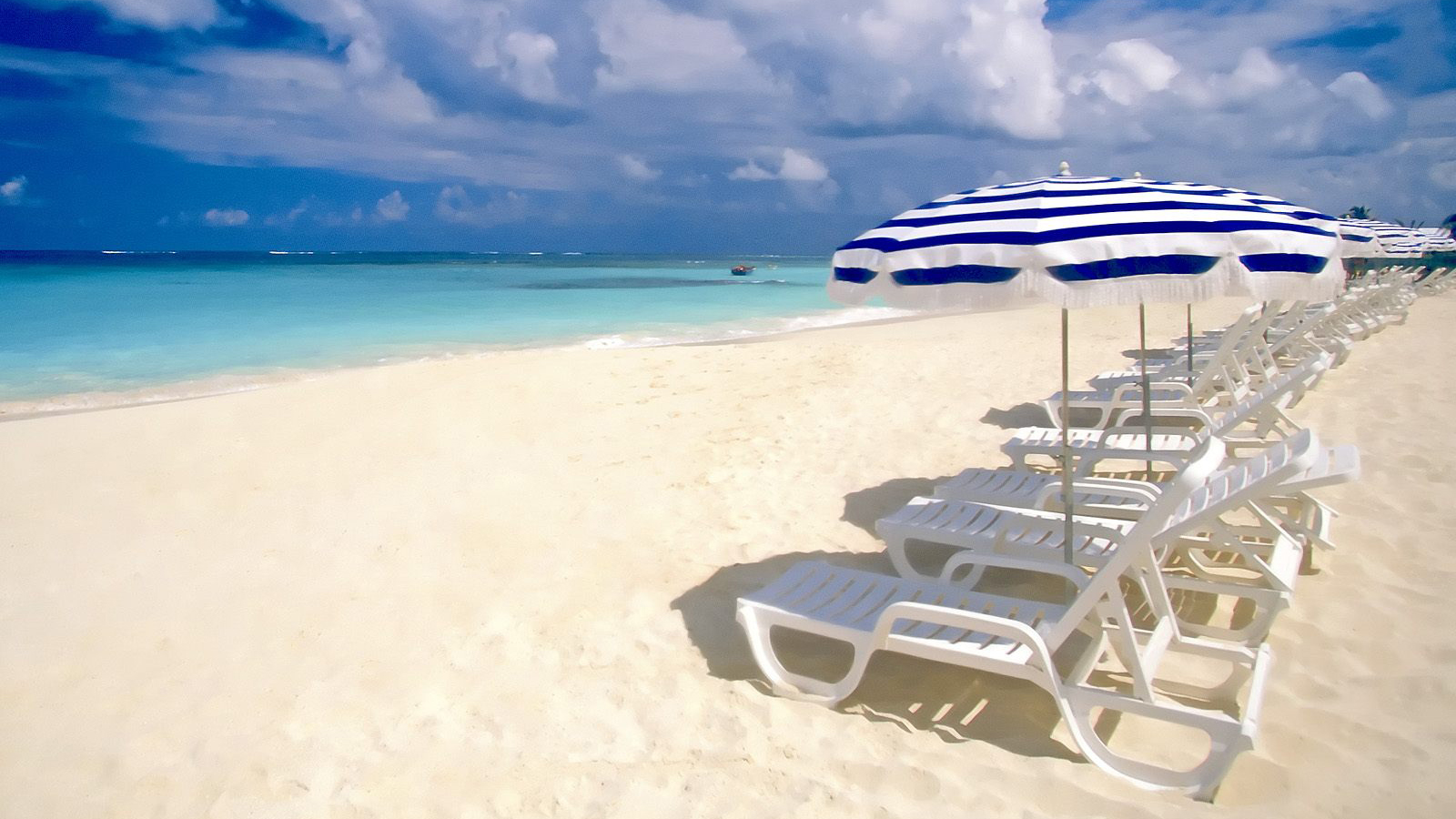 Shoal Bay
Probably the whitest sand in Anguilla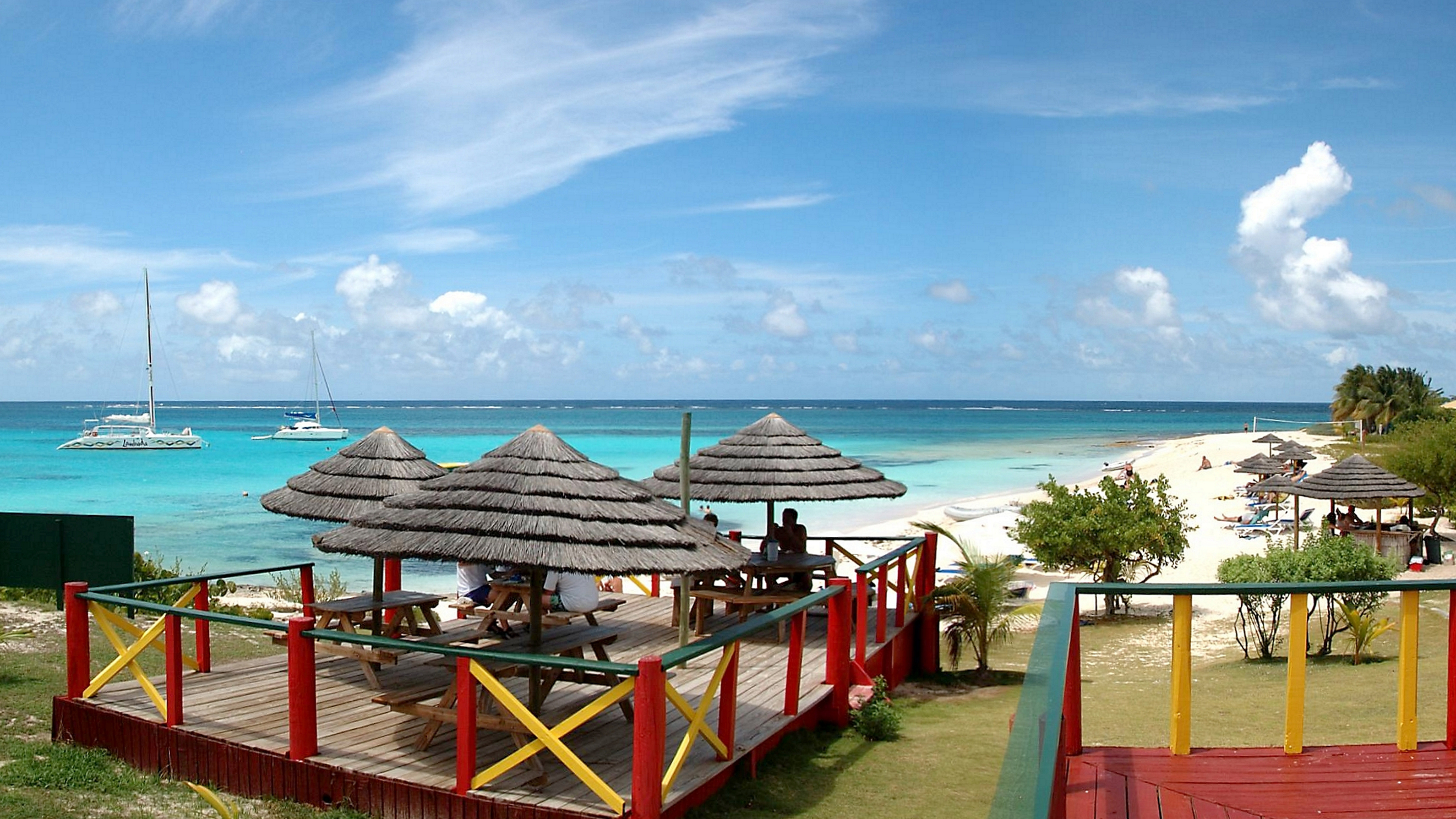 Prickly Pear
Castaway Island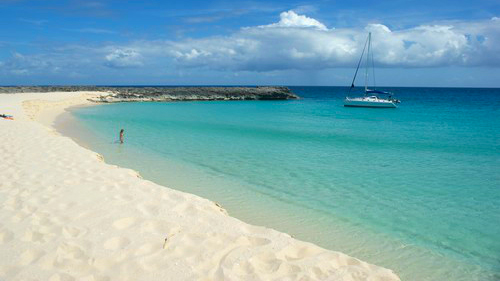 Dog Island
The birds sanctuary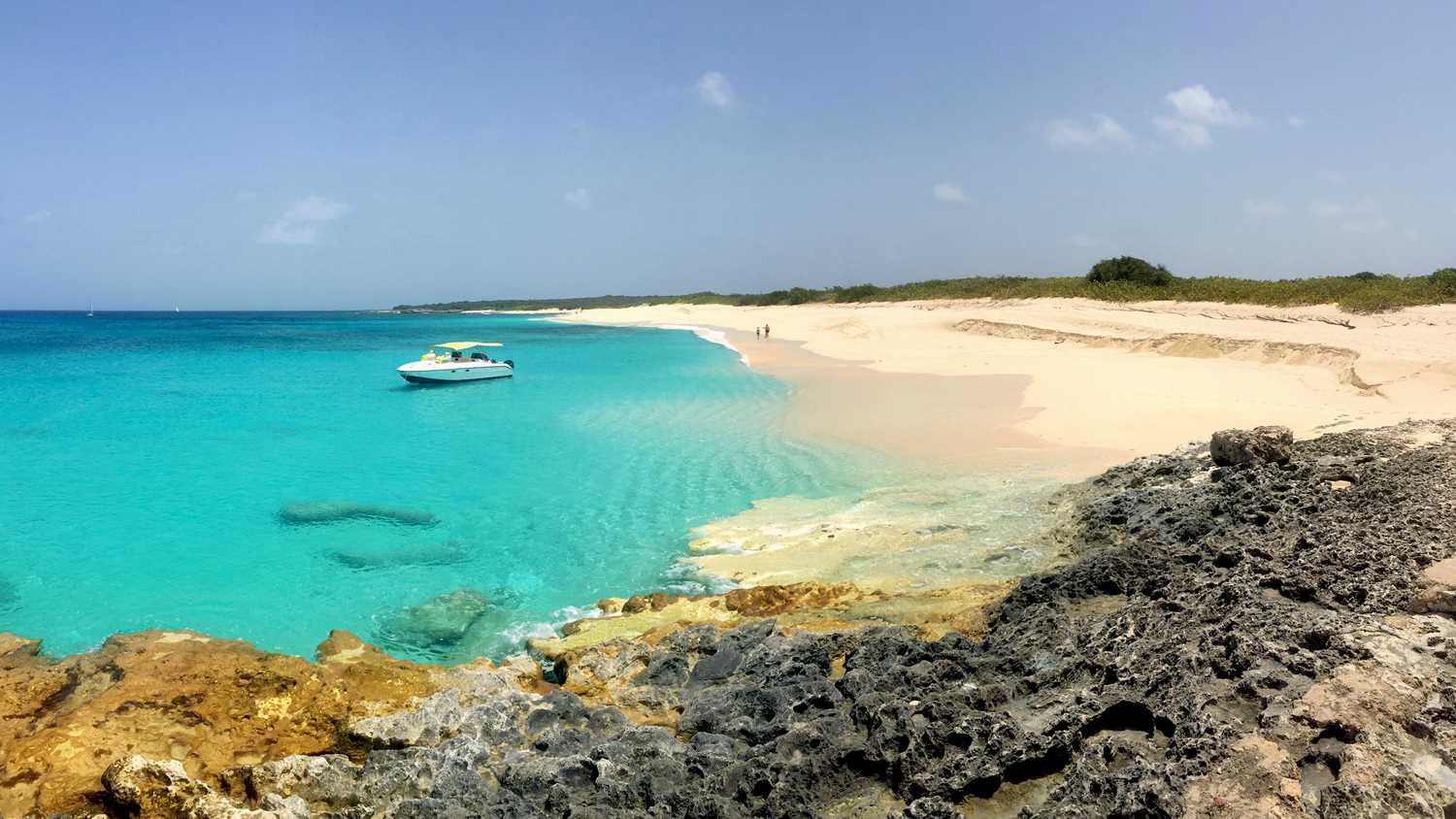 Scrub Island
Mysterious Scrub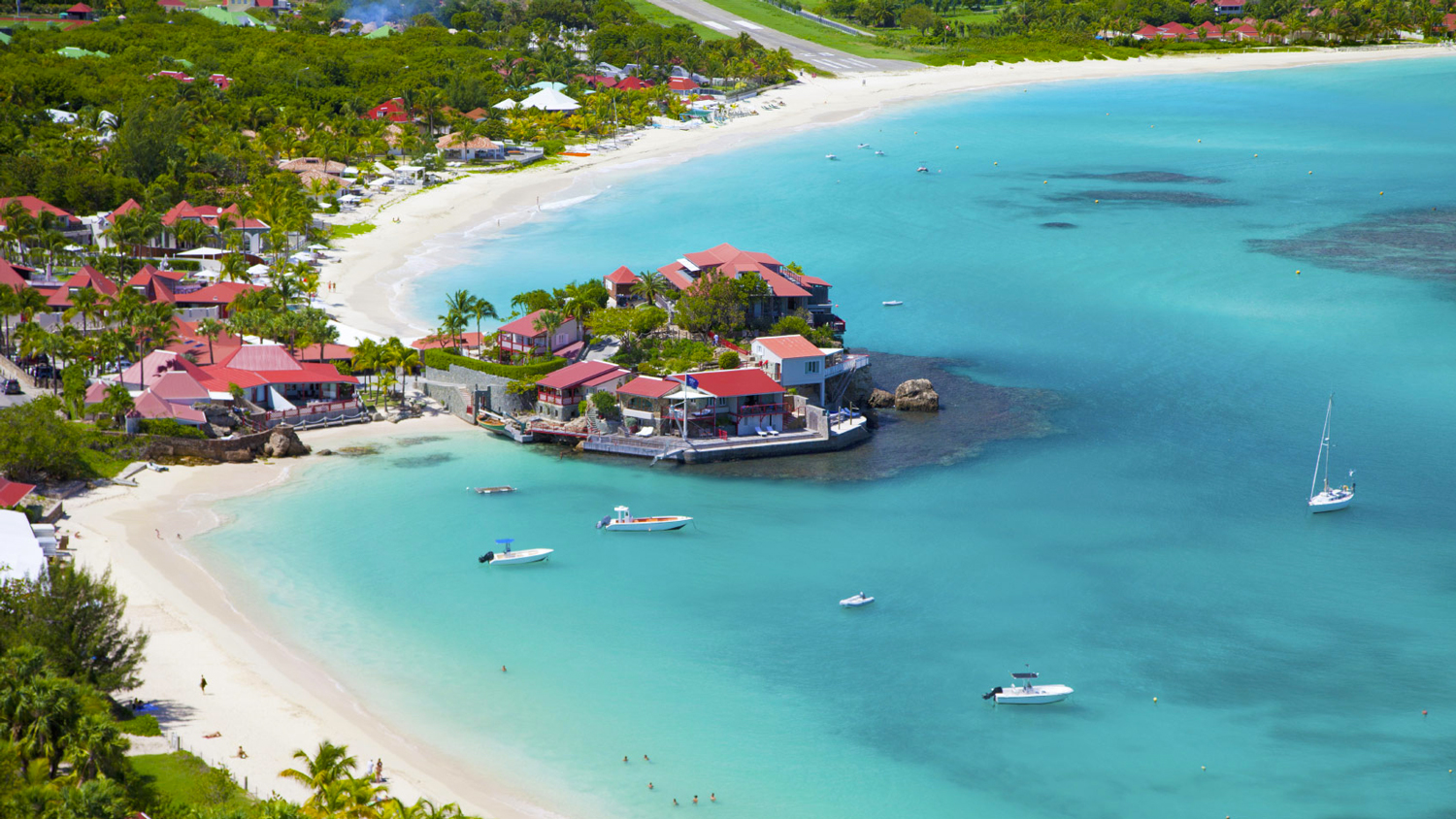 St Jean
Let's party at Nikki Beach!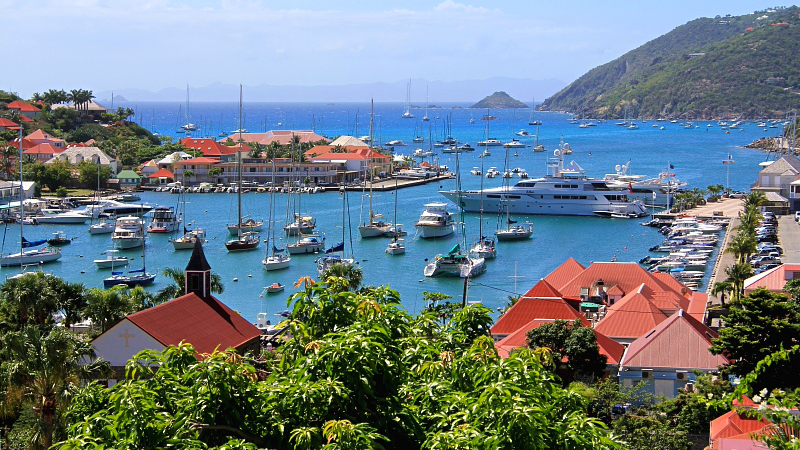 Gustavia
Shopping and visiting St Barth's capital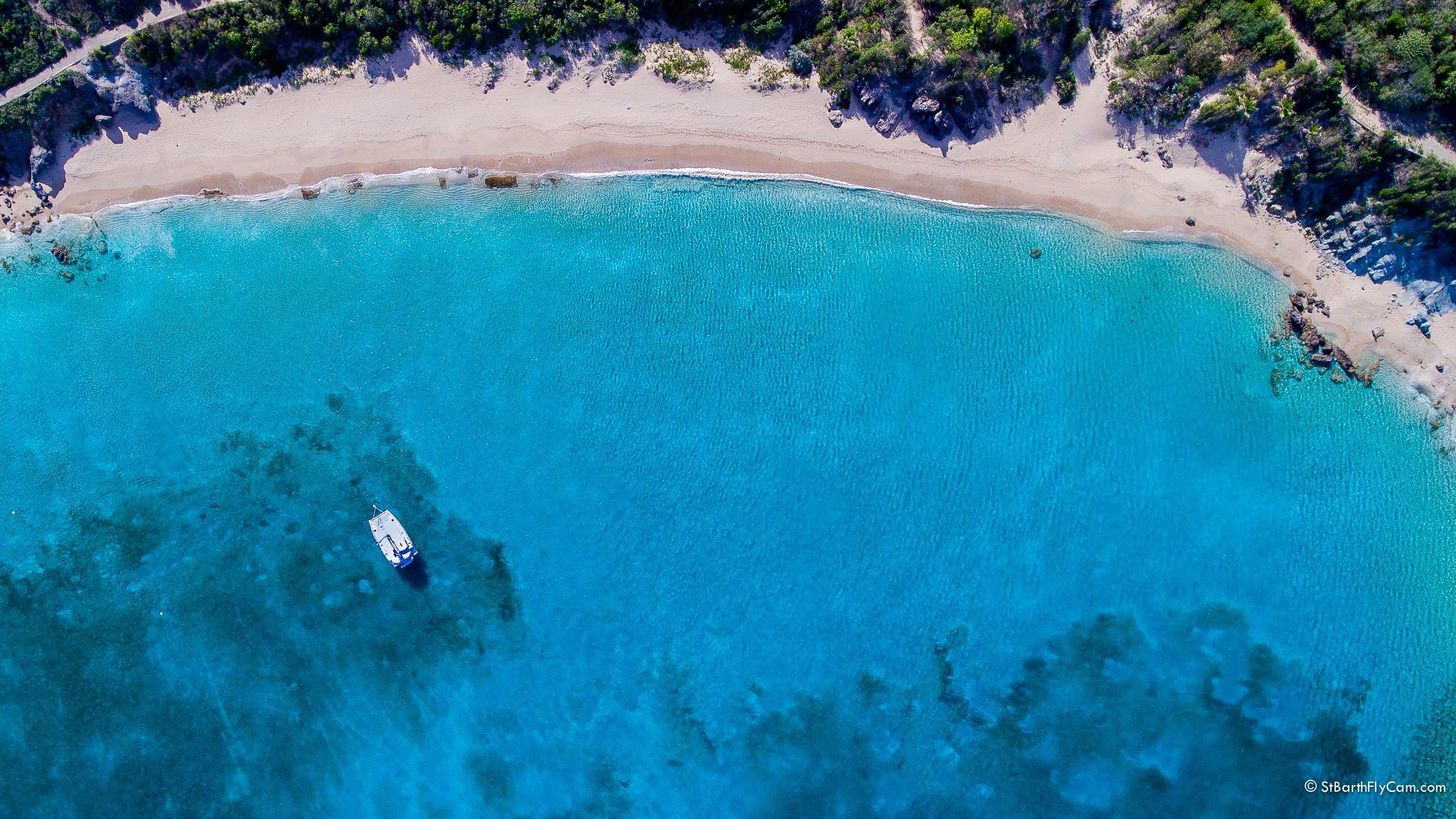 Colombier
Great snorkeling and beautiful beach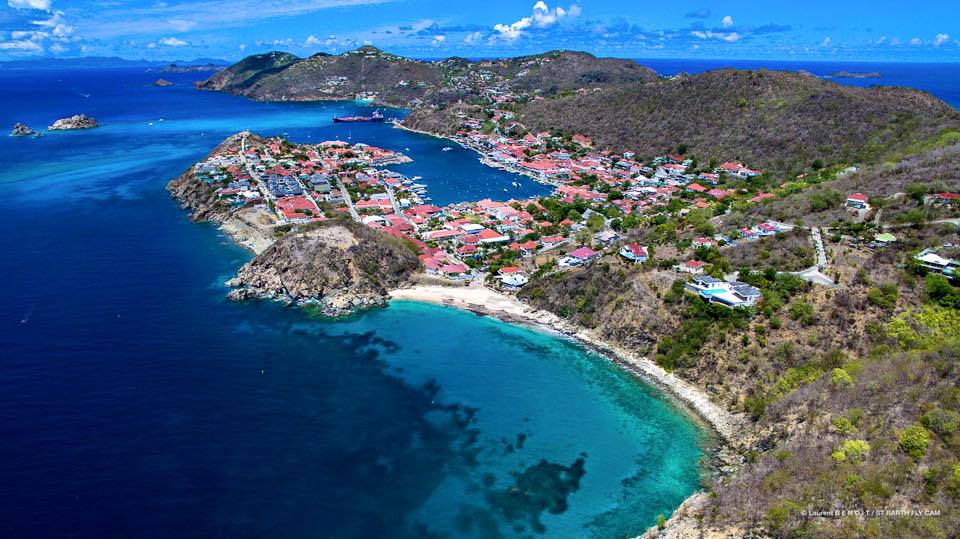 Shell Beach
A beach literally made of Shells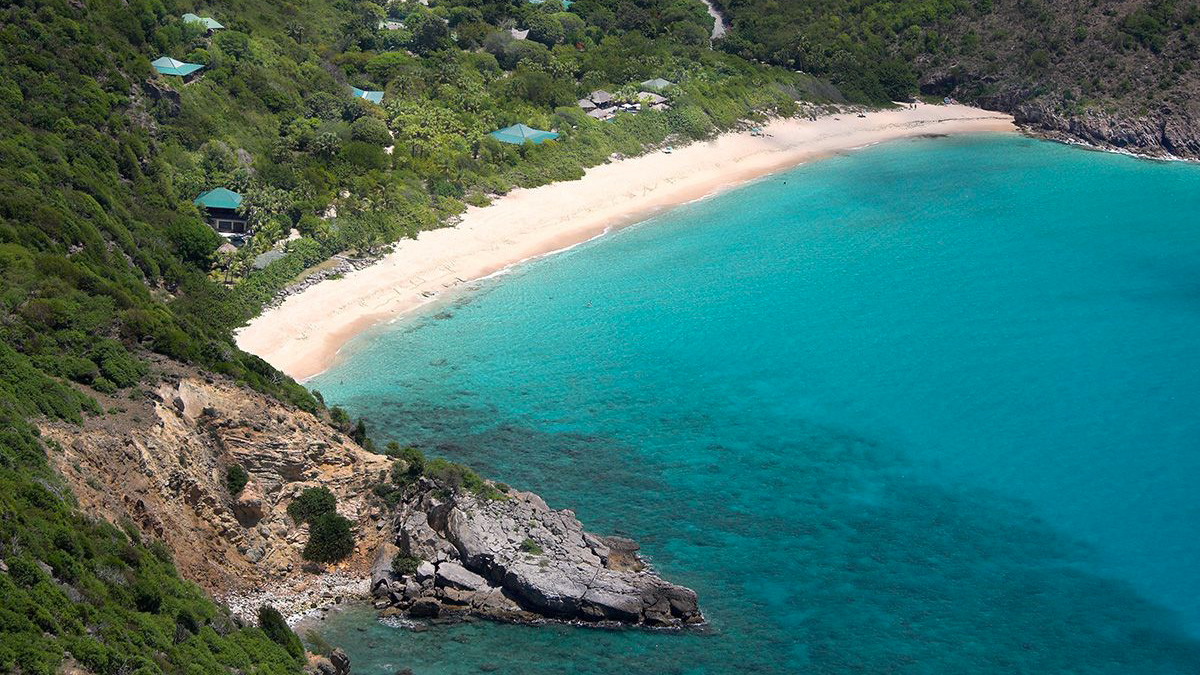 Gouverneur
Probably the most beautiful beach of St Barth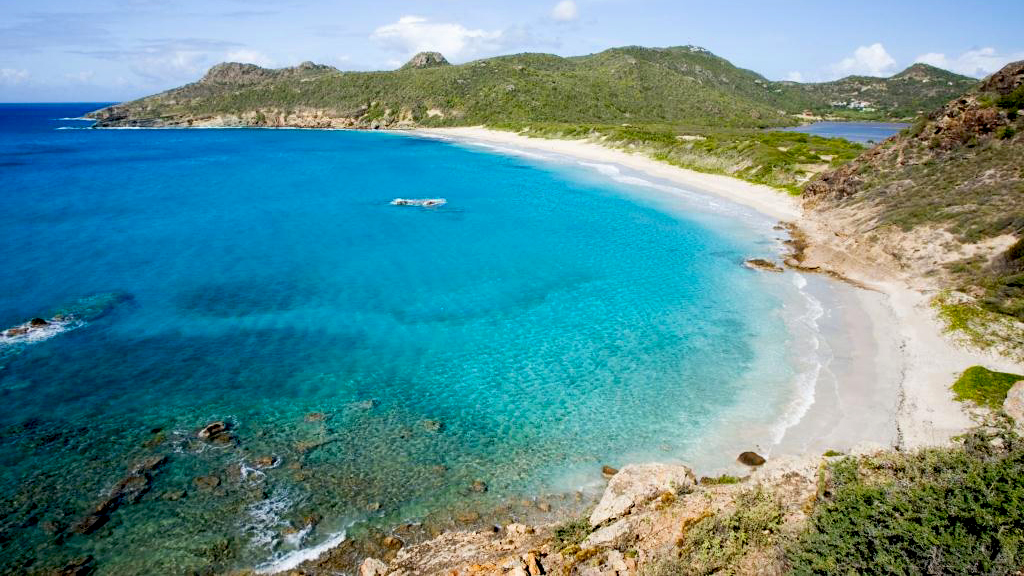 Saline Beach
And probably the second most beautiful